Welcome to Camille's Cuisine, a local and family owned catering service currently serving the DFW metroplex. We have one mission in mind….. providing tasty and nutritious meals so you can spend more time on what matters most…. your family and friends!
Our menu is inspired by a fusion of global flavors with traditional cuisine. We are pleased to offer "unique, global, traditional" cuisine guaranteed to spice up your meals one entree at a time! We are happy to serve you at your home, business or parties at affordable prices for delicious food.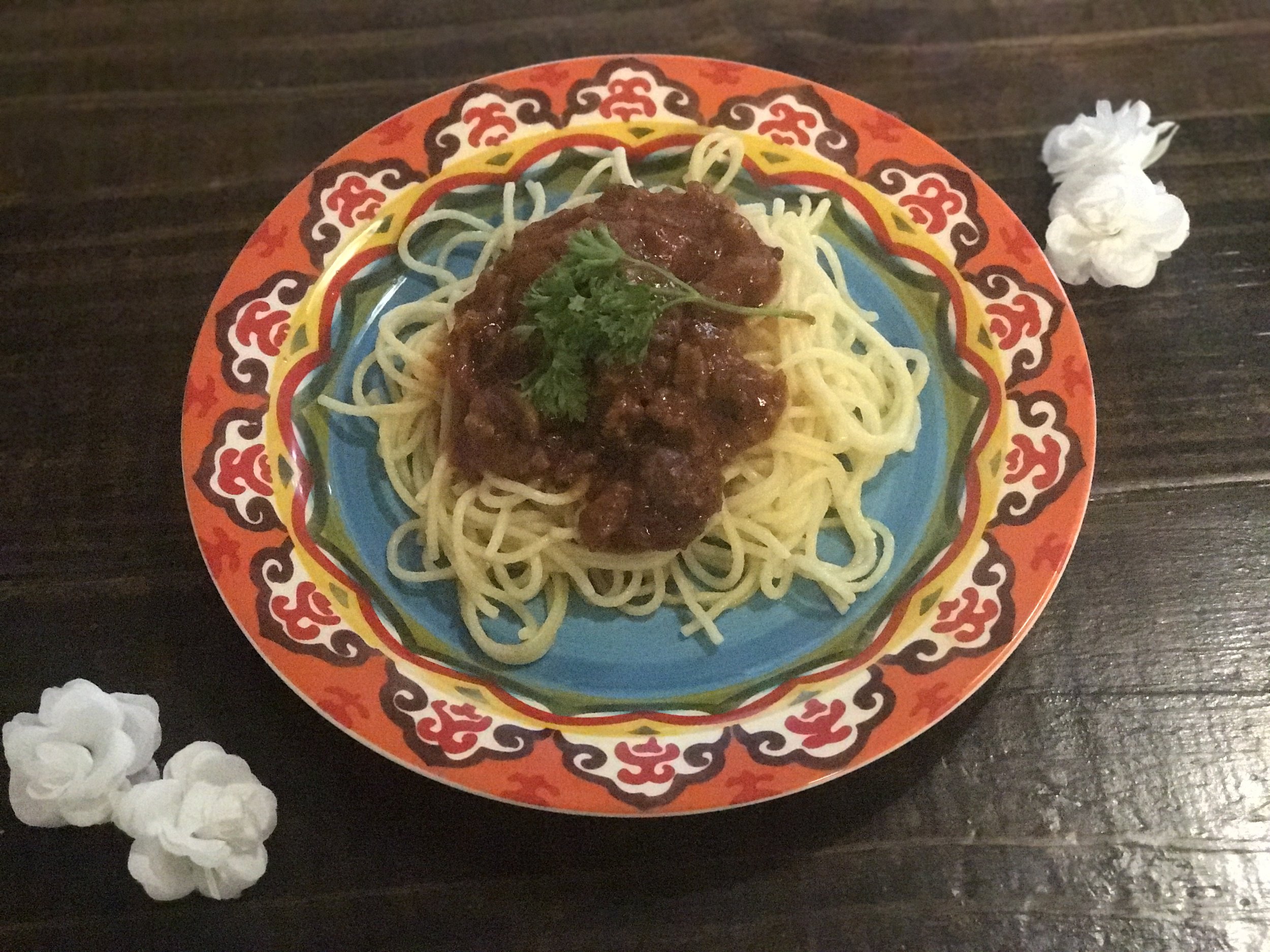 CATERING MENU PACKAGES
Camille's Cuisine is pleased to offer catering for your family, social or corporate events. Below are our basic catering packages . However we can also customize a menu to meet your needs and offer a la carte items to compliment your events.
Catering services are provided from Tuesday through Sunday. Orders should be placed at least 3 days before the event. A service and delivery charge is applied to all catering orders.
Light And Healthy ($11 per person)
Delicious assortment of steak, chicken, turkey and veggie wraps with a mixed green salad, potato chips, fruit salad tray and a dessert treat!
CONTINENTAL DELIGHT ($18 per person)
Take a journey around the world with our fusion of meals inspired by global flavors.
Choose one option or a combination of each menu choice;
fried rice (steak, chicken, shrimp or vegetable), jollof rice or penne pasta (chicken, shrimp or vegetable)
cole slaw, stir fry cabbage, mixed vegetables or a mixed green salad
chicken (spicy, pan-seared, curry, teriyaki, fried or honey flavored BBQ)
dessert (puff puff pastry, brownie or fruit cup)
add sweet fried plantains for $1 more per person
add stir fry beef strips for $2 more per person
GOOD OlE Southern COMFORT ($15 per person)
Have all the southern comforts with an assortment of your choice of three sides, chicken (fried or pan seared) or roasted turkey, rolls and choice of dessert.
Sides: macaroni and cheese, mashed potatoes and gravy, sweet potatoes, mixed vegetables, sweet buttered corn, potato salad, mixed green salad, cabbage
Dessert: banana pudding, brownies, fruit cups
Please complete the form below
A representative will contact you shortly to confirm your order
Contact Us
We would love to hear any feedback,comments or questions you have regarding our products and services. Please fill in the information and we will get back to you as soon as possible!